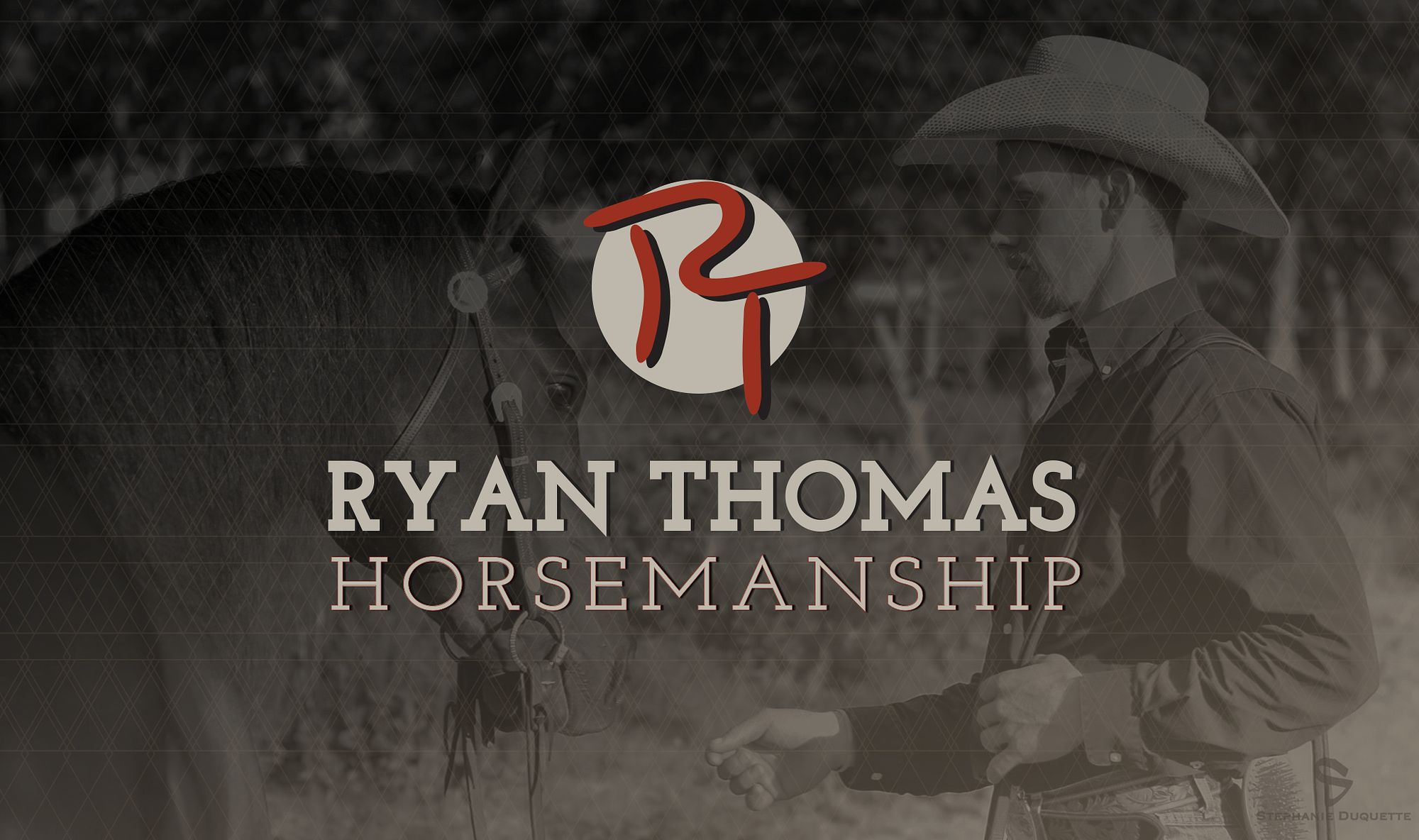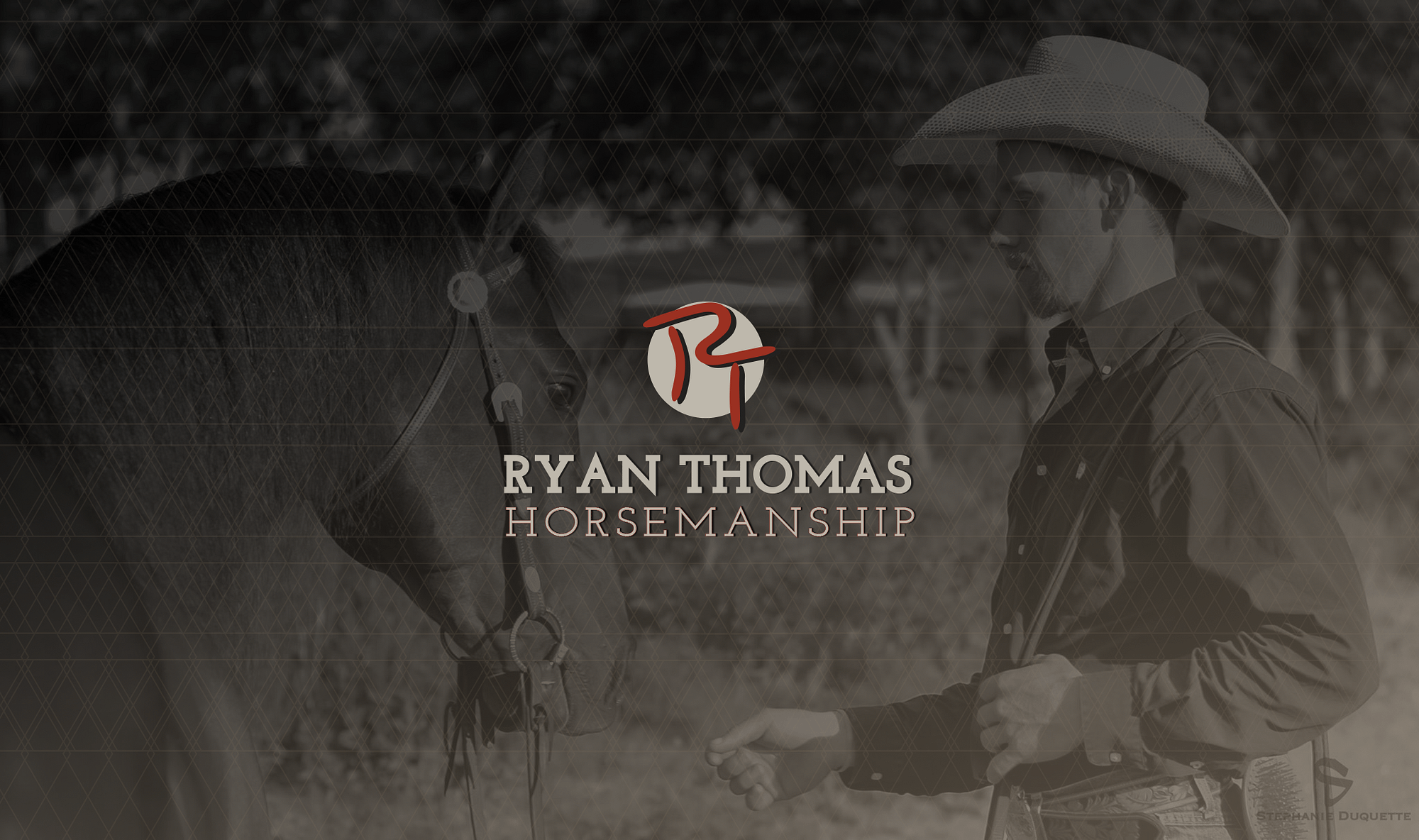 MISSION STATEMENT

I aspire to train confident, relaxed, and responsive horses. I believe this is a practice built by working continually to improve my skills as a horseman and a coach.
I want to prepare physically and mentally sound horses to meet the owner's needs for a positive and productive future.
I believe that helping the rider understand the horse and the horse understand the rider builds a strong foundation and it is my duty to communicate my perception of this to both parties.
WE OFFER

– Colt starting

– Performance horse training 

– Clinics and lessons

– General horsemanship

– Performance horsemanship

– Ranch horses
LOCATION & CONTACT
Parma, ID – full training facility with indoor arena, outdoor arena, cutting pen, round pen, cattle, and stalls.
Adrian, OR – outdoor arena, ranch work, and lots of outside riding.
I aspire to train horses to magnify their strengths. I believe that every horse has talents and my job is to find those and communicate with the owner about the best future for the horse. 
I've spent well over a decade working for and with the top cutting, reining, and cowhorse trainers. I have a strong network of mentors, peers, and friends across the industry and believe exchanging ideas is vital. 
Being a student of the horse empowers the horseman when horizons are broadened. This means competing and training in multiple disciplines. I've been in the top ten at NRCHA major events and have won money in the NCHA and the NRHA. Learning to improve in each discipline strengthens the others. I don't believe that competing displays the best horsemanship, but I do believe that competing improves anyone with the desire to win.
Start with the end in mind
I start every colt with the aspiration for that horse to become a companion for a youth. Once a solid foundation is in place we can start to refine but I constantly check my horses to make sure that my program is emphasizing function over form.  
I love starting colts because the pages turn so quickly. I want my colts to be exposed to the world in a confident fashion that sets them up to succeed with their rider no matter who that might become.
I don't claim to be the best horse salesman, but I do claim that every deal is an honest deal.
Call me to discuss your goals for buying or selling horses, or with inquiries about horses listed for sale.
FINDING A HORSE
I really enjoy helping people purchase their next horse. Let my experience help you ask the right questions and let my network provide options.
SELLING YOUR HORSE
Horses sell themselves. It is my job to market and campaign them. It must be working if you've made it this far on this website!