DUAL SWEET REY
2016 Gelding – Dual Smart Rey x Some Kinda Sweety x Sweet Lil Pepto
Dual Sweet Rey is a strong, good looking gelding with lots of chrome. He is built to last with a good back, straight legs, and nice feet. He is 15 hh and gets noticed everywhere he goes.
"North Fork" is a truly incredible athlete. This horse has a huge sliding stop as well as a gorgeous sweepy move on a cow. He's intense and natural out of the herd and is well on his way to being a finished cutter. He has been shown in the hackamore at our local club level cowhorse show.
We have used him extensively in the branding pen, gathering outside in big, steep country, and even packed on him last fall. He is great in rough ground, matchstick timber, crossing water, and more.
Make him a powerhouse of a rope horse, use him on the ranch, continue his cowhorse and cutting training, or all of the above! While we've gotten a lot of work done on him and really enjoy owning this horse, North Fork did come to us with a bit of a troubled past. He seems to be completely past any previous issues, but he is not being sold as a beginner's horse. Please contact us for full details! Ryan: (208) 720-3486
Hock and stifle radiographs are available for download.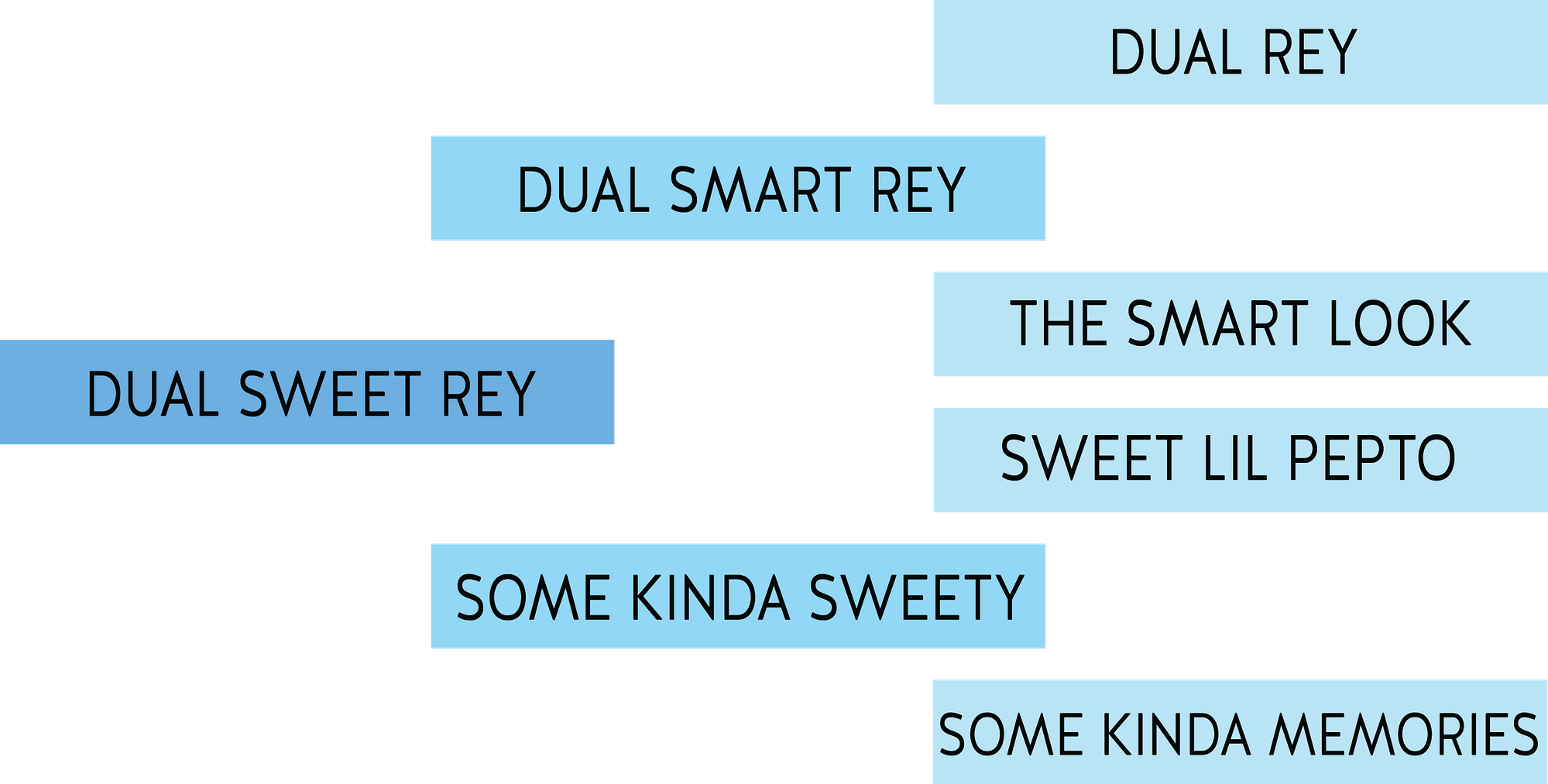 "NORTH FORK" SELLS LOT #202 AT THE RENO SNAFFLE BIT FUTURITY SALE ON SATURDAY, 9/19. SEE HIM ALL WEEK IN RENO!
CALL RYAN AT (208) 720-3486 FOR MORE INFORMATION
By DUAL SMART REY (2002). $330,436: NCHA Open Super Stakes Champion, AQHA World Champion Junior Cutting Horse. A 2019 RGP Top 5 Leading Sire of Cutting Money-Earners; 2019 RGP Top 25 Sire of RCH MoneyEarners.
1st dam
SOME KINDA SWEETY, by Sweet Lil Pepto. $134,193: 6th, NCHA Open Futurity,
3rd Breeders Inv. Non-Pro Derby, finalist, Breeders Inv. Open Derby, semifinalist in the NCHA Open Derby, finalist, Brazos Bash Open Derby. Dam of
11 money-earners, $267,277, including–
SOME SWEET CHECKS (f. by Im Countin Checks). $97,110: finalist, NCHA
Non-Pro Futurity, 9th Abilene Spectacular Open Derby.
SOME SMOOTH CAT (g. by Smooth As A Cat). $64,574: 8th, Bonanza Open
Derby, finalist, NCHA Open Derby.
SOMEKINDA KITKAT (g. by Kit Kat Sugar). $39,228: top 10, 2020 NCHA NonPro Derby; 4th, 2020 West TX Non-Pro Derby.
KINDA SWEET SPOT (f. by Spots Hot). $26,807: finalist, NCHA $100,000
Amateur Super Stakes, finalist, NCHA Limited Non-Pro Futurity.
SUMKINDA SWEET THANG (f. by Dual Smart Rey). $24,287: "The Non-Pro"
Limited Open Classic Reserve Champion, Cotton Stakes Limited Open Classic
Champion.
2nd dam
SOME KINDA MEMORIES, by Smart Little Lena. $378,671: NCHA Open Futurity
Champion, NCHA Open Classic/Challenge Co-Reserve Champion, 3rd NCHA
Open Classic/Challenge, Bonanza 5/6-Year-Old Open Champion. Dam of 21
23 money-earners, $1,073,540, including–
SOME KINDA HIGHBROW (High Brow CD). $489,845: NCHA Open World
Champion Gelding, NCHA Open Super Stakes Reserve Champion.
SOME KINDA SWEETY (Sweet Lil Pepto). Above.
MY LIL CATILLAC (High Brow Cat). $107,939: 3rd Augusta Open Classic, finalist
in the NCHA Non-Pro Classic/Challenge, NCHA Silver Award.
Offered in partnership with Syringa Bend Stock Horses. To learn more about Lisa Kittel's sale horse program, visit her website.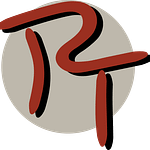 Ryan Thomas Horsemanship
Ryan Thomas Horsemanship is a Meridian, Idaho based business offering training, colt starting, lessons, clinics, and sales. Ryan's background working for and with some of the best trainers in the cowhorse, cutting, and reining industries as well as time cowboying in the Idaho mountains and deserts gives him a wide range of experience to make confident, relaxed, and responsive horses.