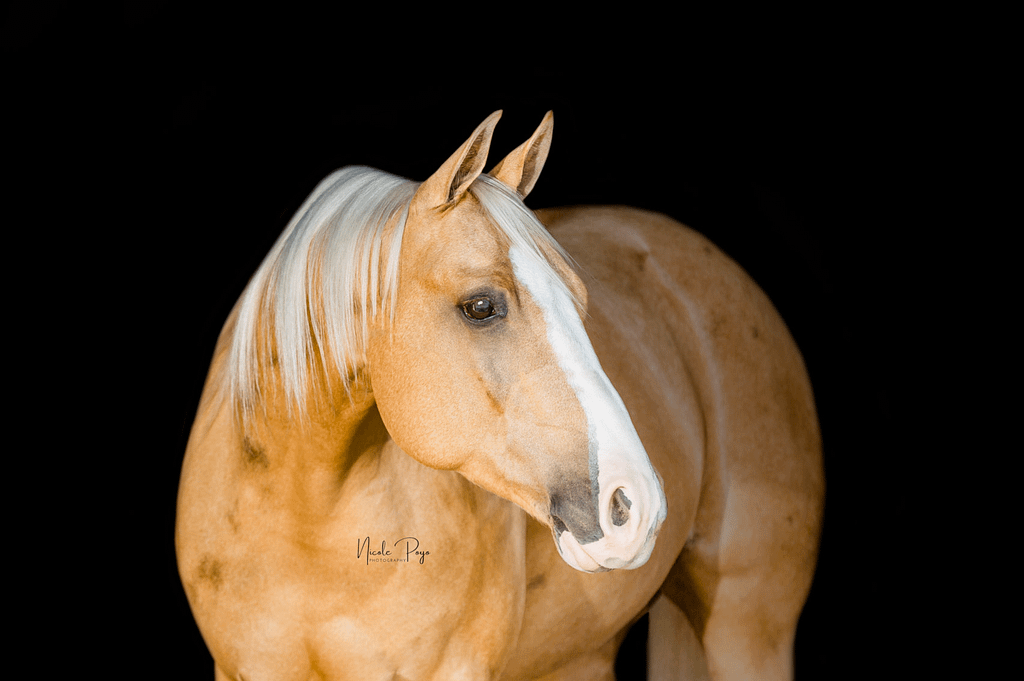 One Time Pepto x Shiners Dancer x Shining Spark
"DJ" is beautifully trained and beautifully made! This NRCHA money earner is great in all three events and is a real eye catcher. He's also been roped on in the branding pen and doctoring.
DJ is SOLD.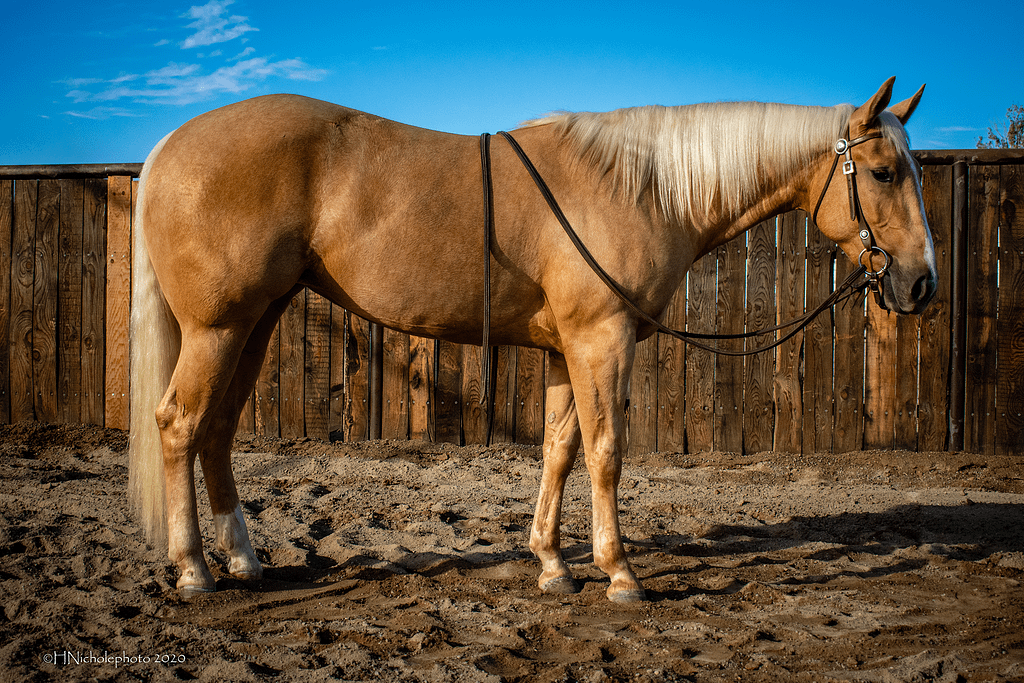 Dual Smart Rey x Shiners Dancer x Shining Spark
"Kate" is extremely consistent and straightforward. She stops hard every time she is asked. She has been in consistent training, is on track for futurities, and her honesty makes her very Non Pro friendly.
Kate is SOLD.
Bet Hesa Cat x Slow My Roll x Peptoboonsmal
Incredibly talented and athletic two year old that would be an asset to any serious reined cowhorse program. A true open-caliber prospect that's on track for next year's futurities.
Dice is SOLD.