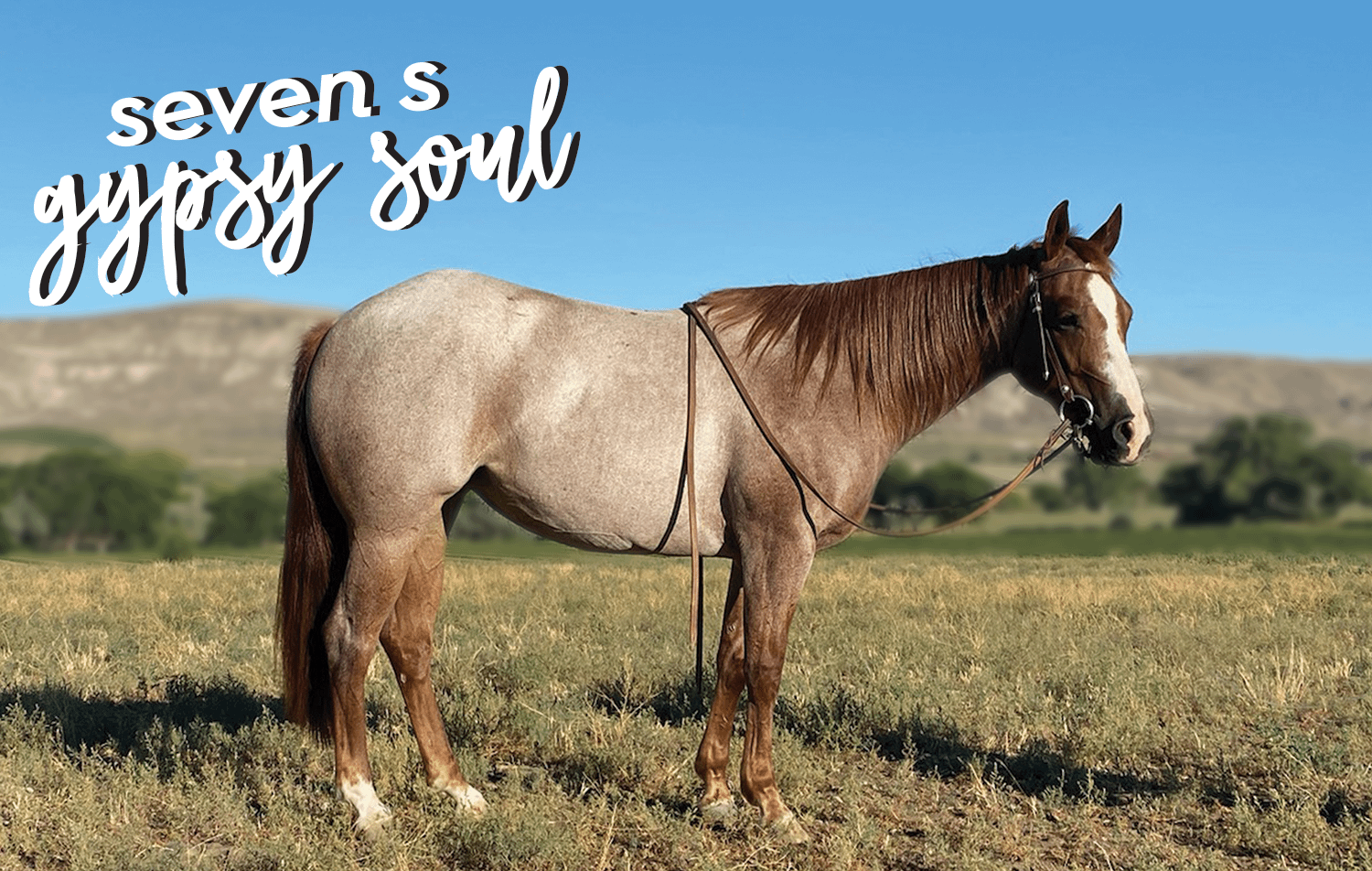 SEVEN S GYPSY SOUL
2018 Mare – Bet Hesa Cat x Seven S Indian Maid x Hickorys Indian Pep
$30,000

Seven S Gypsy Soul is a fancy mare that's very talented and very good-minded. She is the same horse every day and at any location and is very mature for her age. She's been hauled a lot, including shows, checking cows in the desert, overnight travel, hauling to ride locally, and more.
"Moab" has a big stop both in the rein work and on a cow. It comes naturally to her and is a pleasure to train! She lopes absolutely gorgeous circles on a loose rein, keeps her cool when run fast, and easily comes back to a slow lope. She's got tons of grit and try on a cow with a very correct foundation.
This is a beautiful mare that's on track for the 2021 cowhorse futurities. She's got plenty of talent to be a true Open horse with a good enough mind to be a competitive and forgiving Non Pro horse.
Her dam, Seven S Indian Maid, has won over $30,000 in the cowhorse. She was the 2015 Intermediate Non Pro Snaffle Bit Futurity Champion and the Non Pro Reserve Champion. Moab is her first foal.
Moab is eligible for the Snaffle Bit Futurity Sale Incentive, giving her new owner a shot at an extra $25,000 at the 2021 Snaffle Bit Futurity. This filly is an outstanding prospect!
Ridden by Lisa Kittel.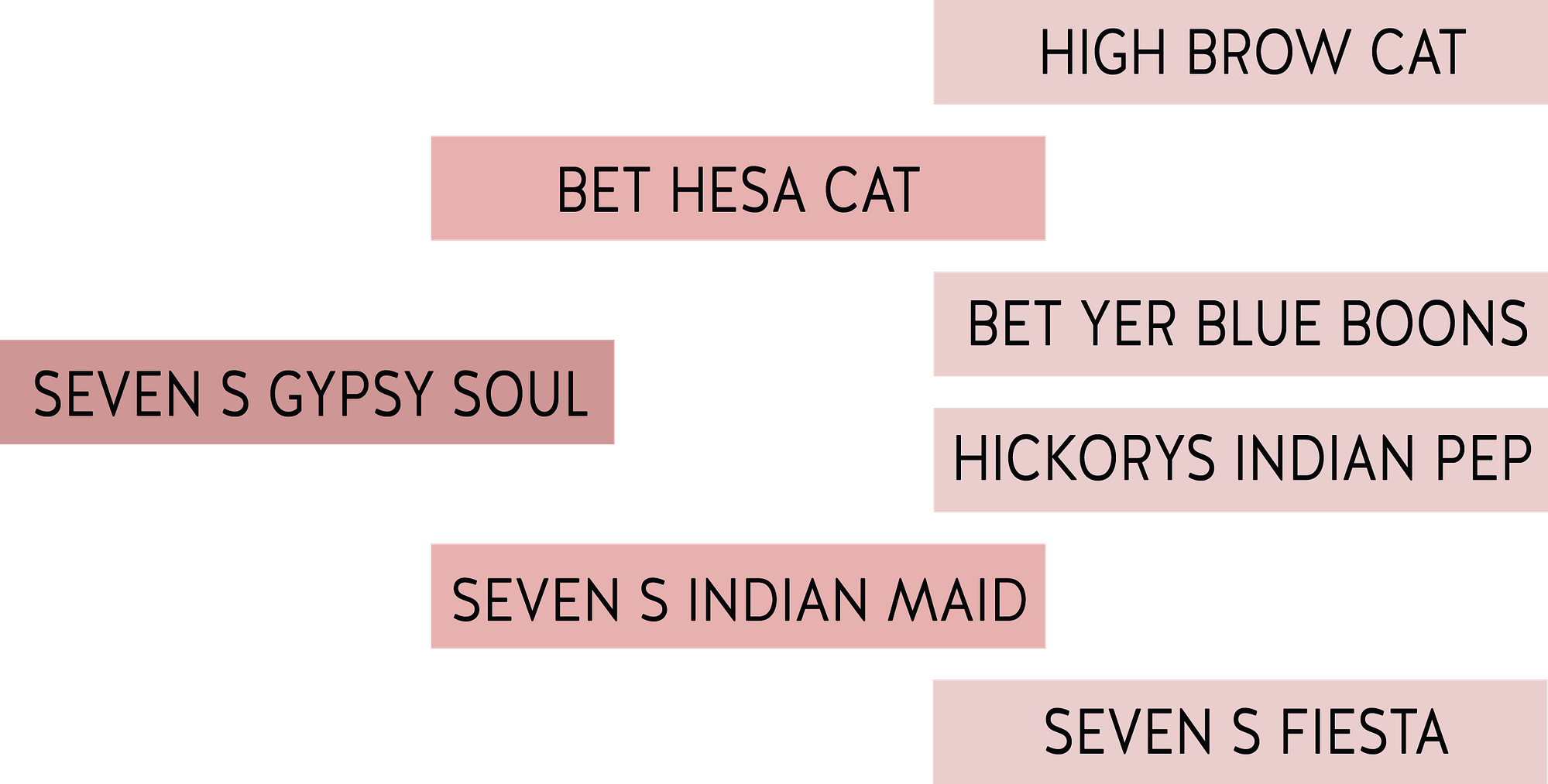 Offered by Syringa Bend Stock Horses. To learn more about Lisa Kittel's sale horse program, visit her website.
Video is outdated by several months. See her in person at the Snaffle Bit Futurity!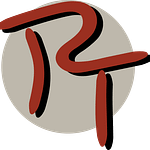 Ryan Thomas Horsemanship
Ryan Thomas Horsemanship is a Meridian, Idaho based business offering training, colt starting, lessons, clinics, and sales. Ryan's background working for and with some of the best trainers in the cowhorse, cutting, and reining industries as well as time cowboying in the Idaho mountains and deserts gives him a wide range of experience to make confident, relaxed, and responsive horses.